This is a true Dungeon not your usual mock one. In an original authentic cellar. We have some awesome equipment installed over 9 grands worth. Ideal for any type of BDSM. Our very own cell with a authentic safe and many more item to boot. We will be installing a padded cell with CCTV footage for the cell. Will announce this when we do it.
There will also be a Teachers corner. With a old fashion desk, large chalk board and authentic Mistress cane's.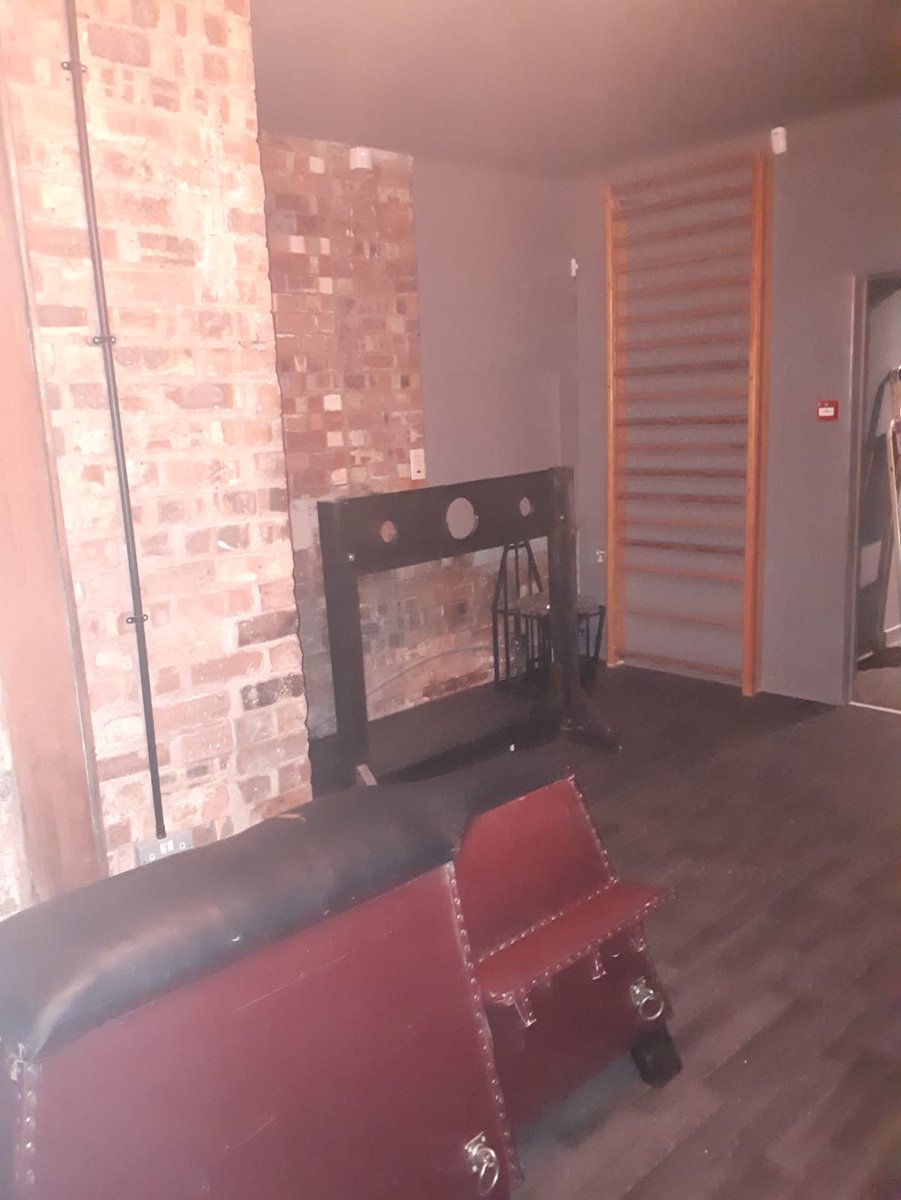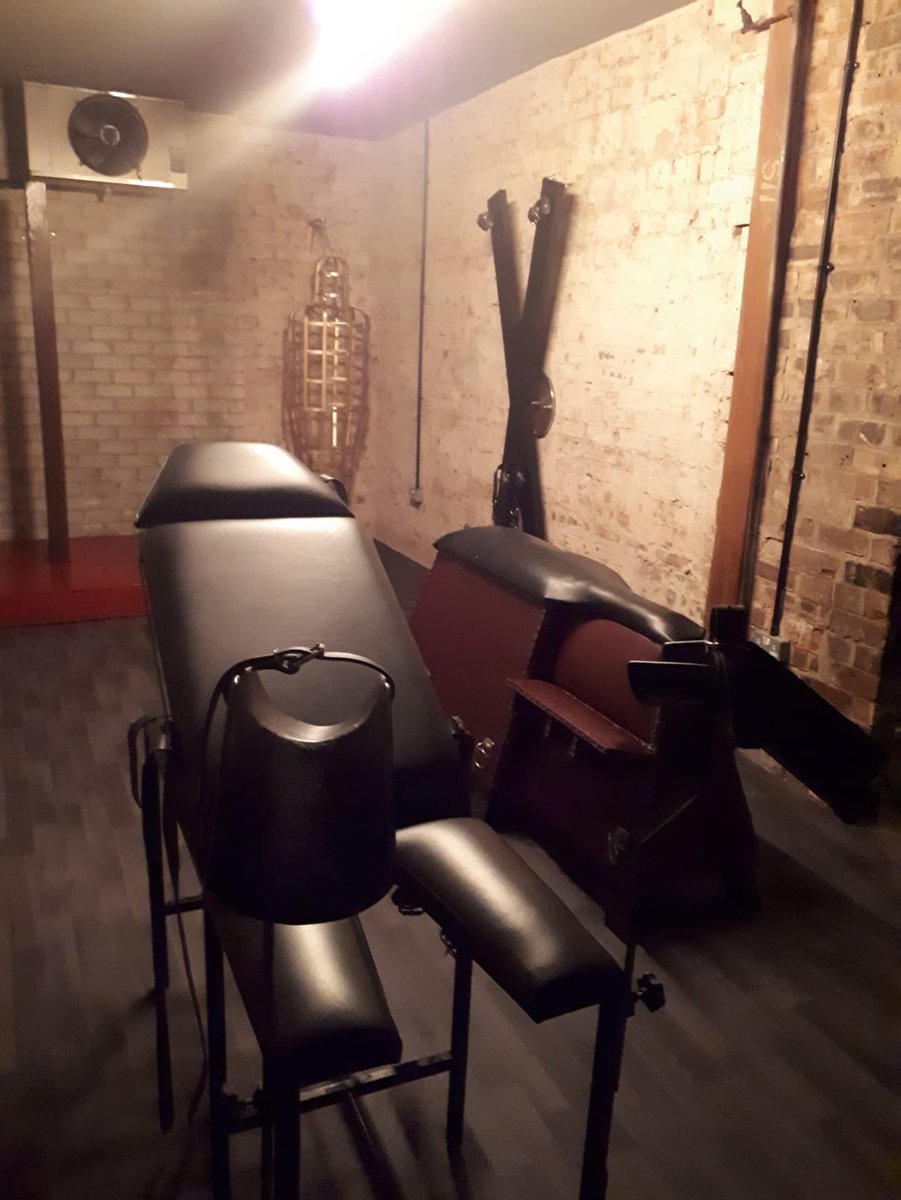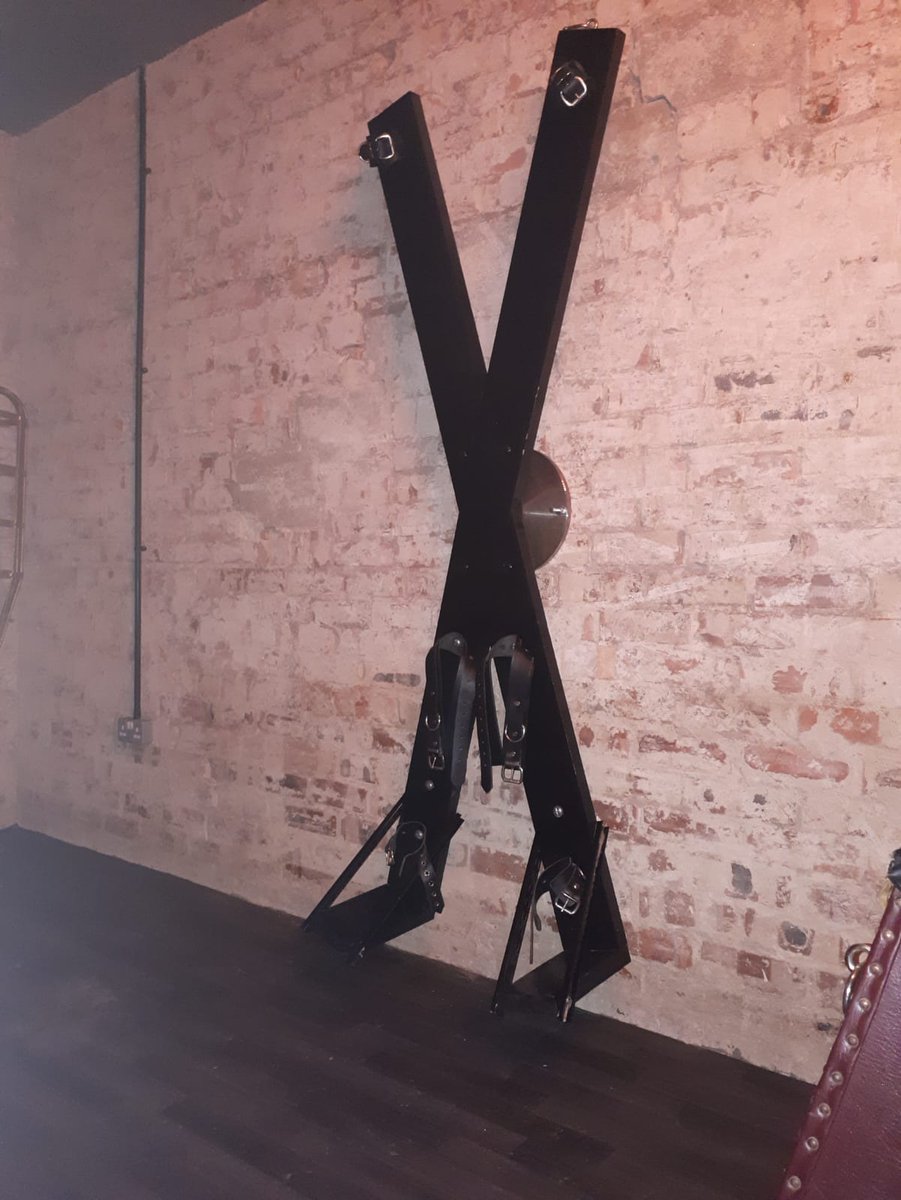 ROTATING CELTIC CROSS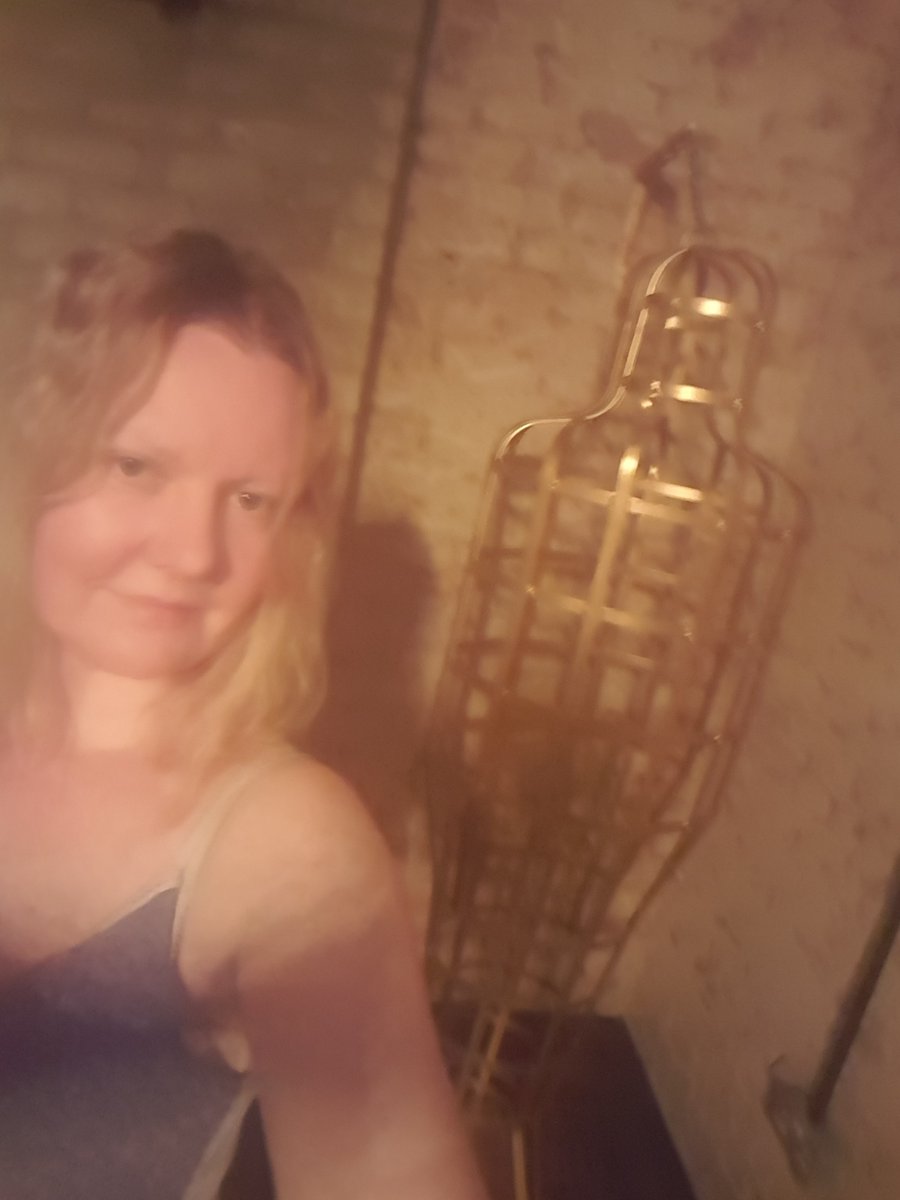 ME AND MY FRIEND CAGE !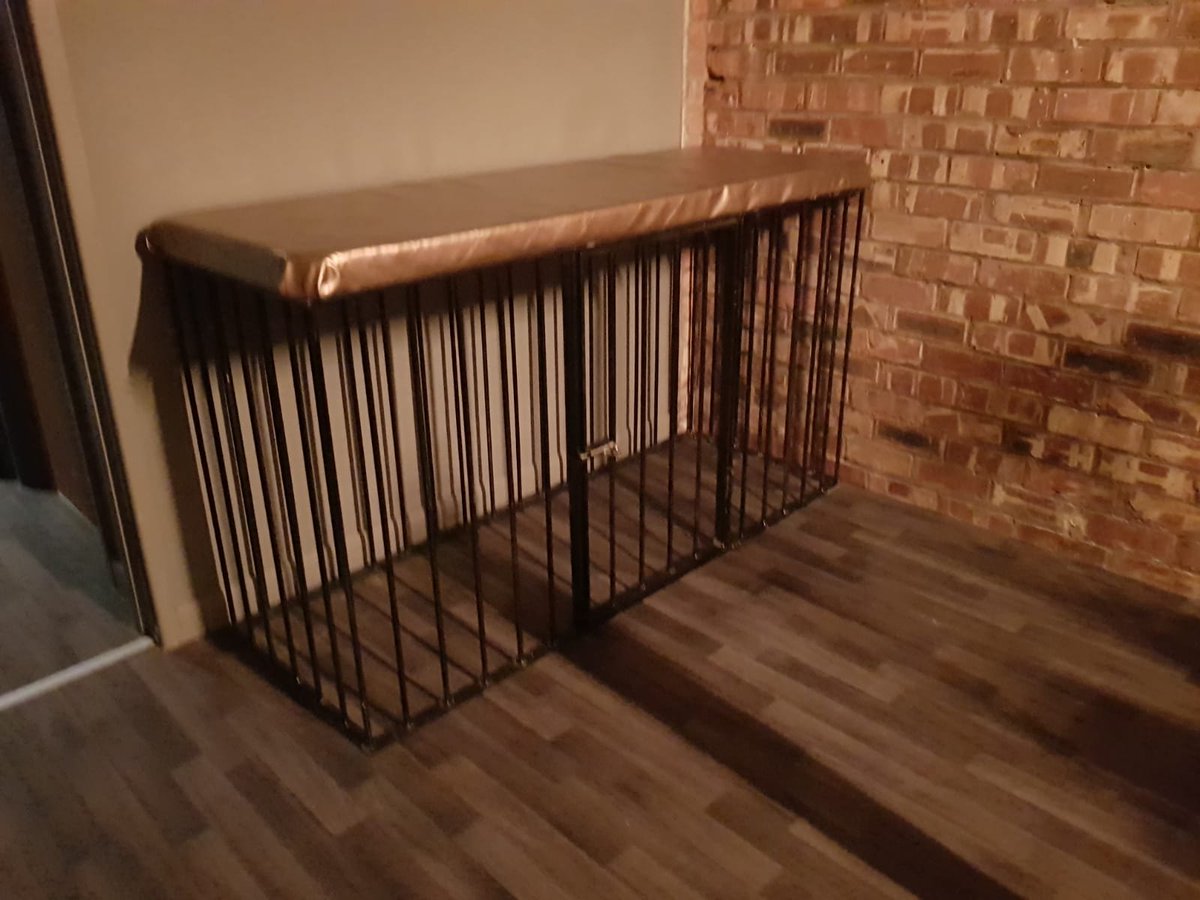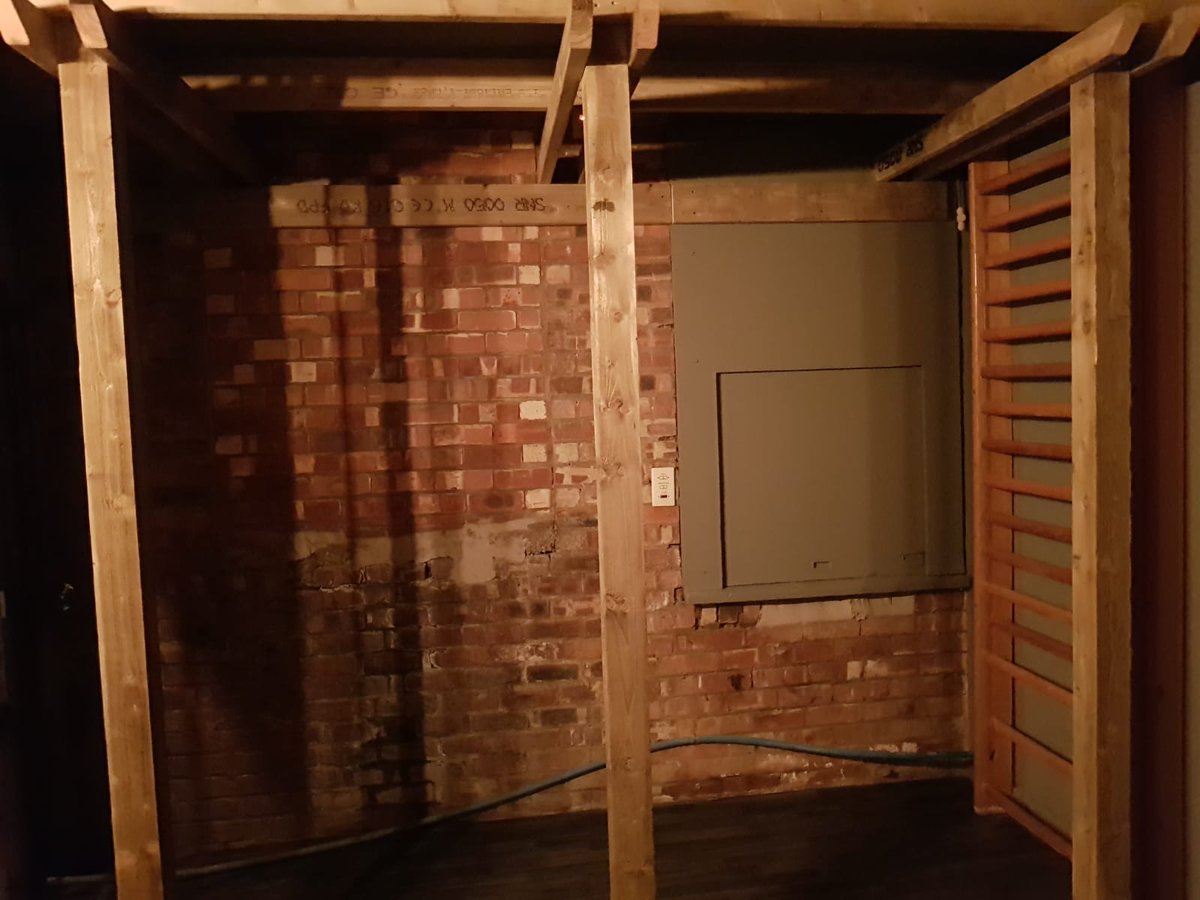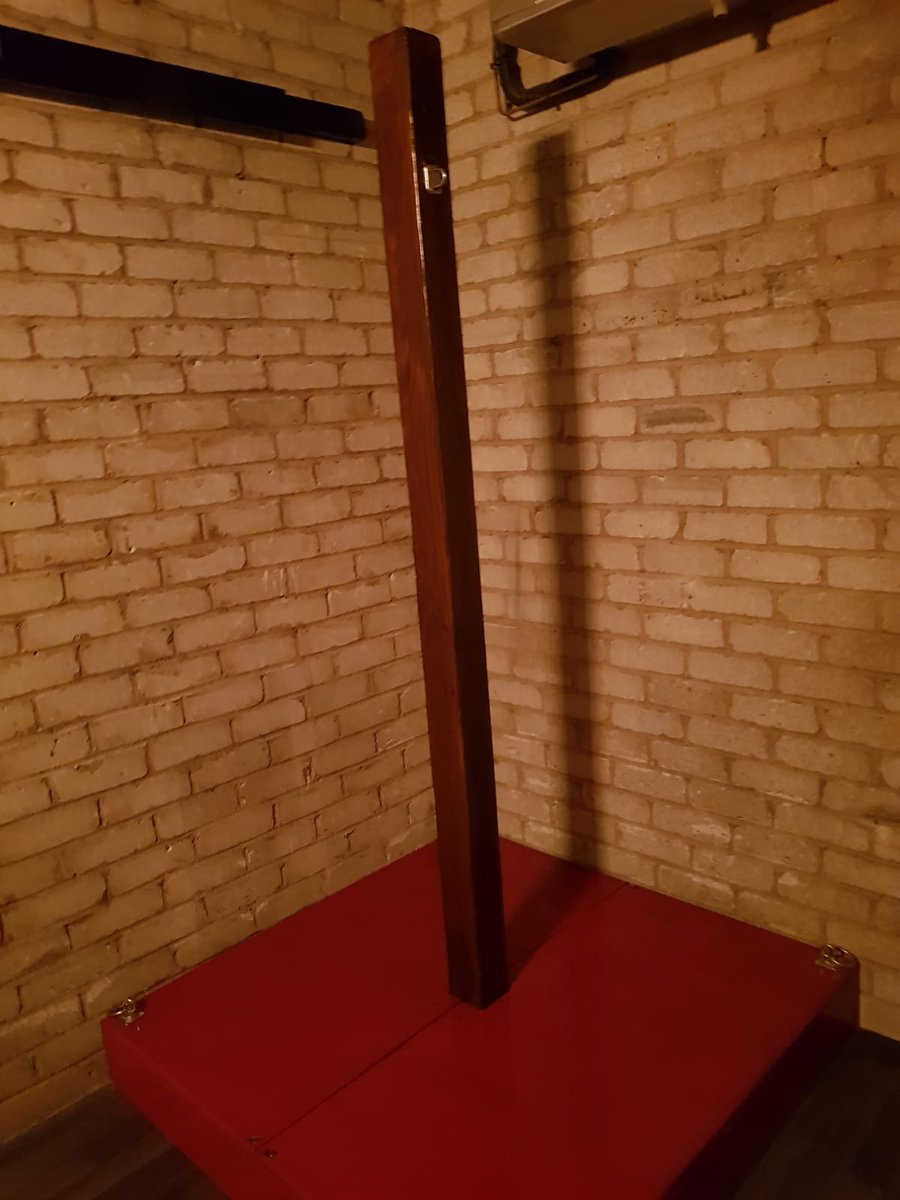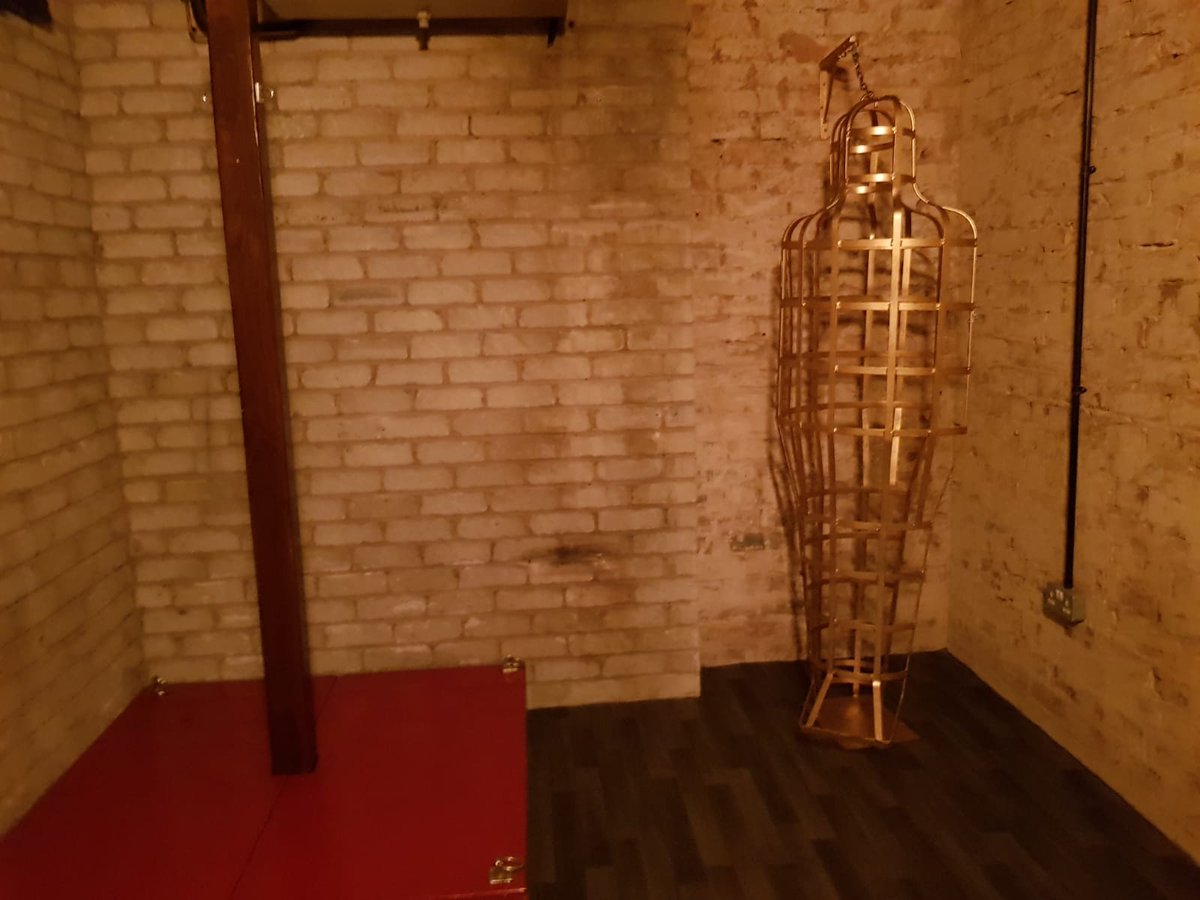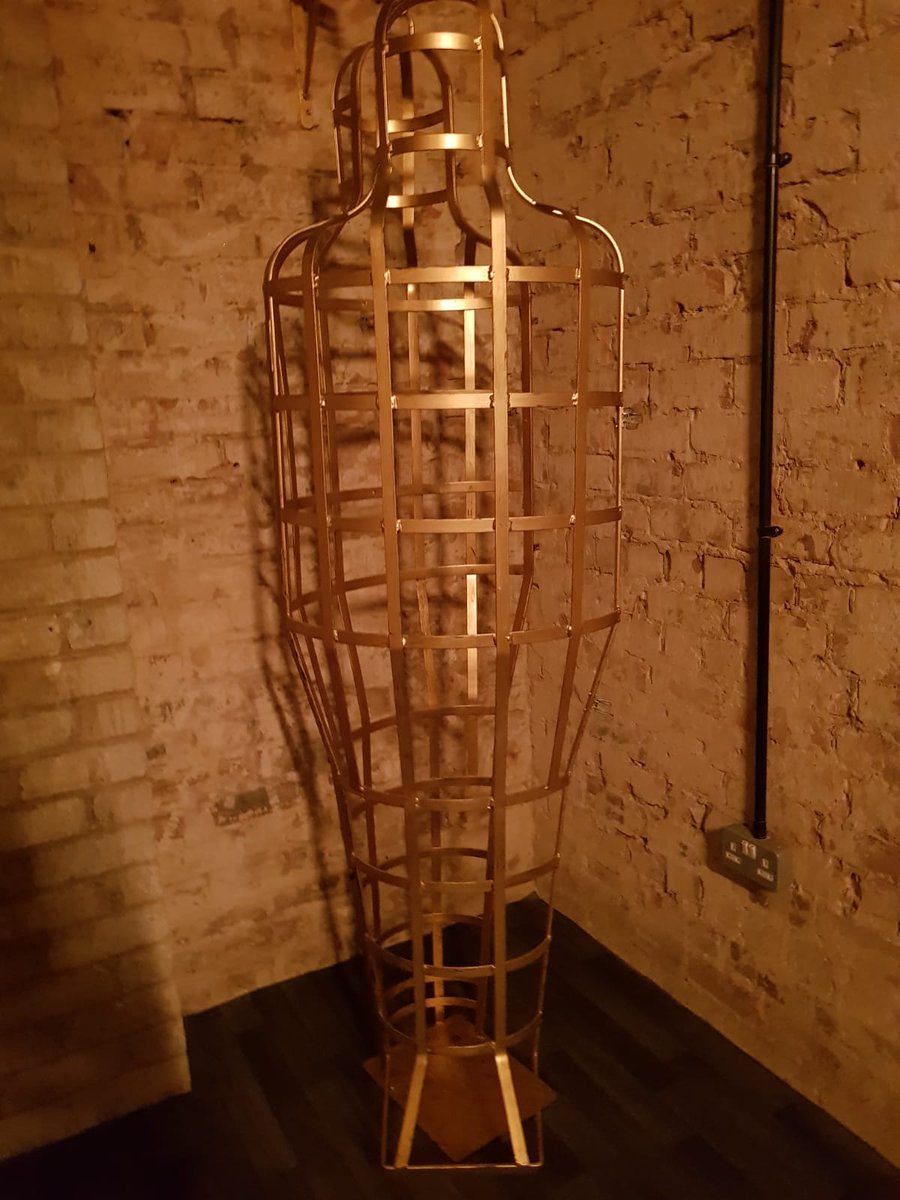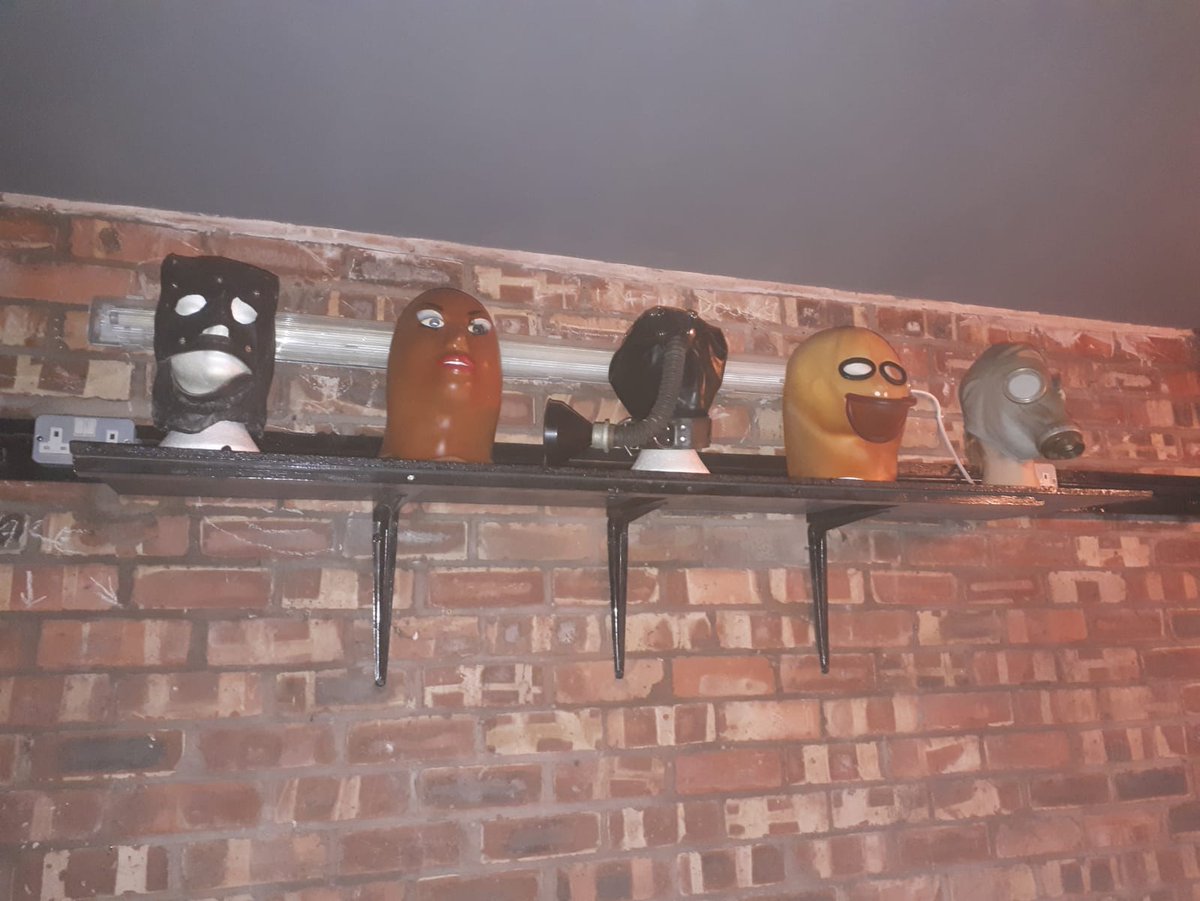 A row of authentic Gimp Masks in the Dungeon.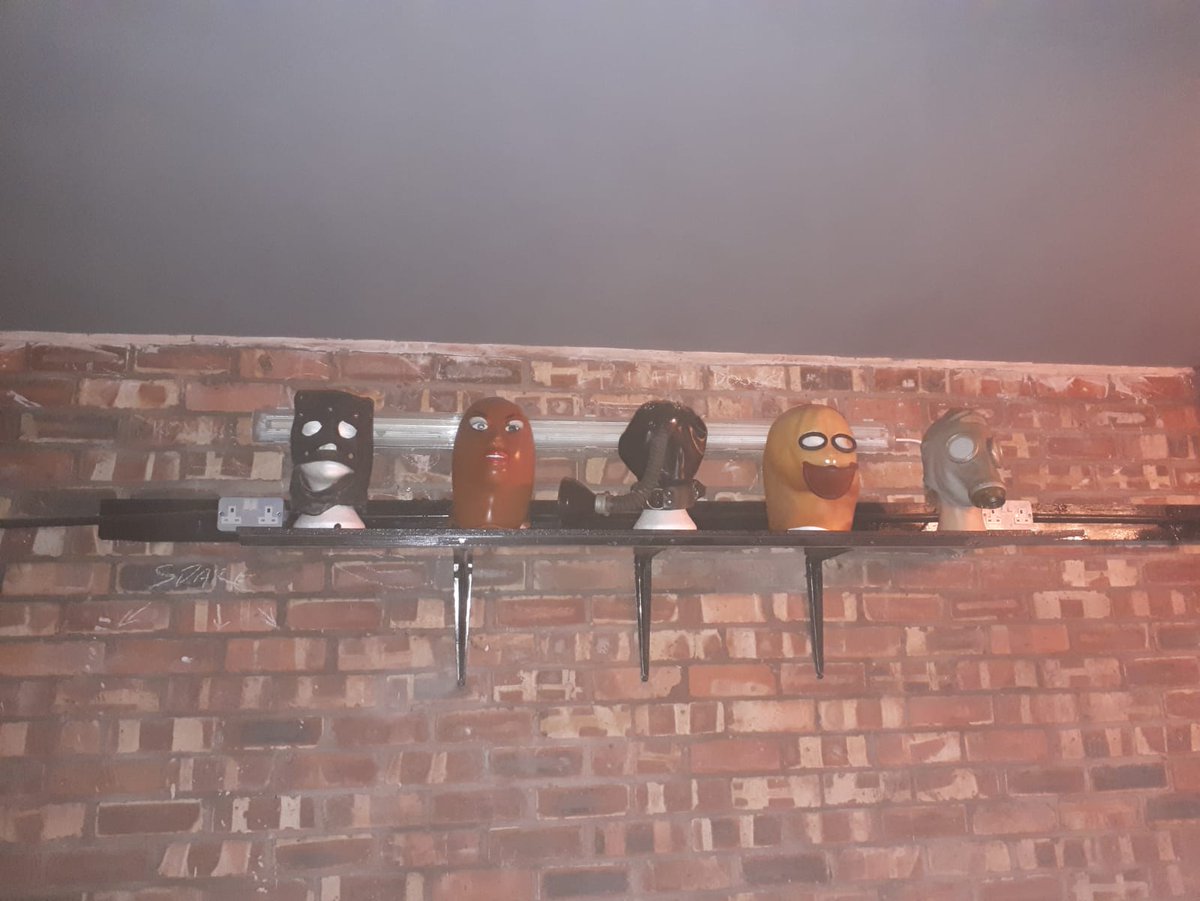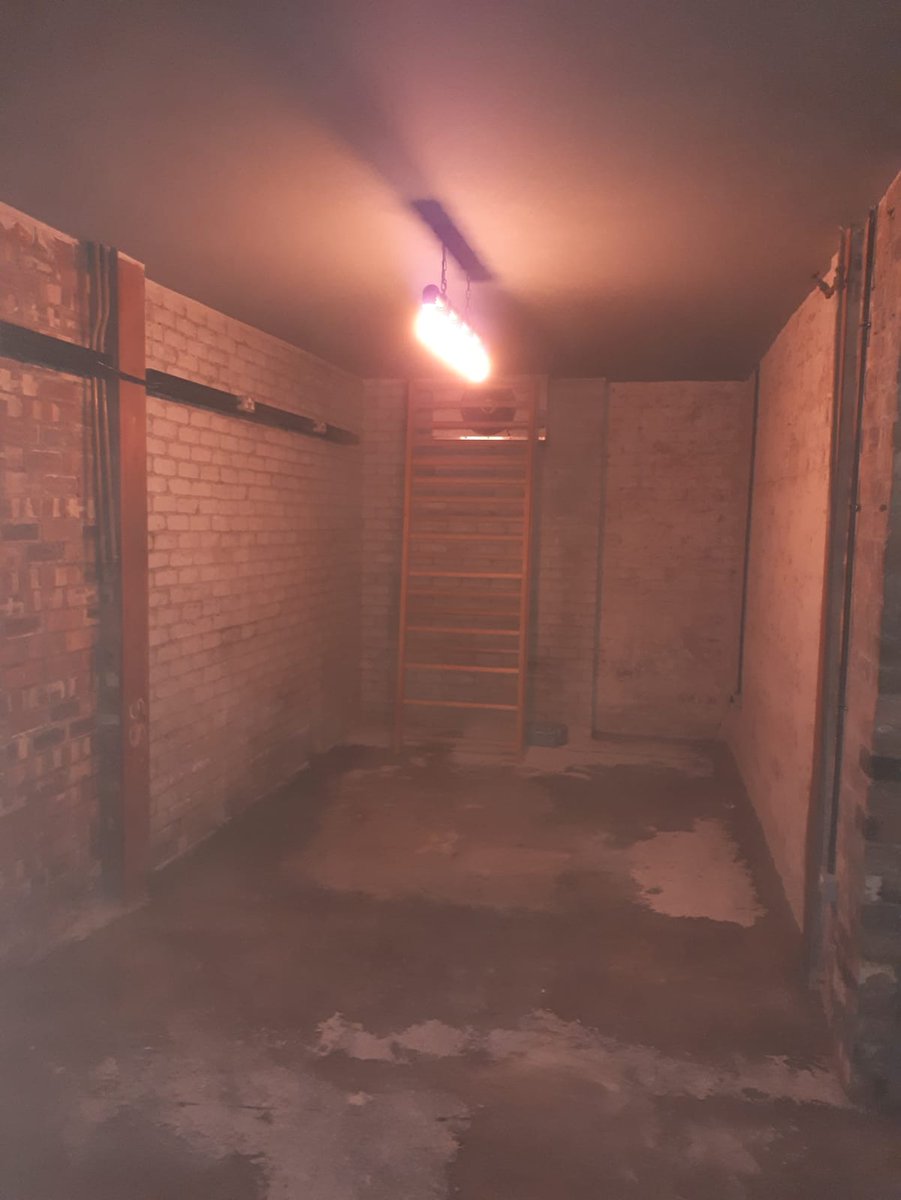 Our Cellar which in a few days will be a working full equip Dungeon.