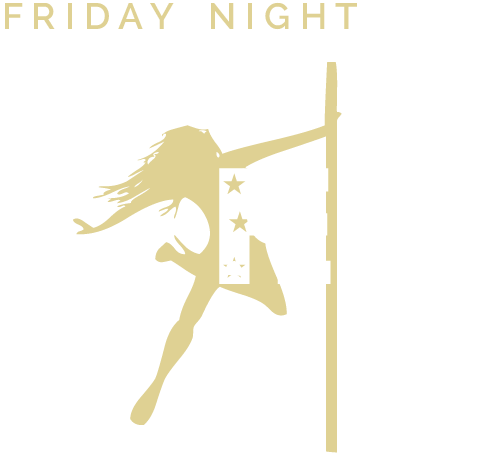 Fuck fest Friday, this night is not for faint hearted and aimed at all couples and singles who are real players. Please see events page for more details.
JUST A FEW OF OUR MANY ROOMS

' FETISH FRIDAY ' Will Be Run by the gorgeous but wicked " MISTRESS LILITH  " all Guests will have full use of the Club Sx and our well stock swingers adult club dungeon.
Why are we different from other clubs ?
FREE SWINGERS CLUB MEMBERSHIP, INCLUDING SINGLE GUYS
ONLY £25 FRIDAY NIGHT & £30 SATURDAY NIGHT
PLUS A FREE BUFFET ON THE SATURDAY NIGHT
RUN BY REAL SWINGERS
WE ARE A HEDONISTIC LGBTQS FRIENDLY LIFESTYLE CLUB 
FRIENDLY STRAIGHT LGBTQS SWINGERS ALWAYS WELCOME  
T-GIRLS, TRANS AND TRANSGENDER PEOPLE ALL WELCOME
WORLD FAMOUS ALL INCLUSIVE PARTY EVENTS & FREE BUFFET
An Hedonistic Club Unlike No Other!